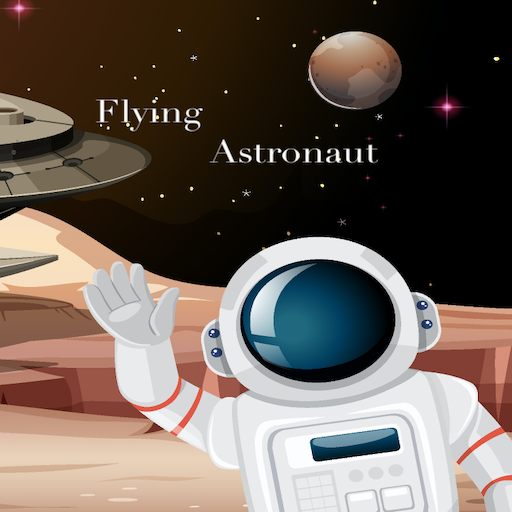 Flying Astronaut Game: Jumping in Space, Collect colors with one click and win


Flying Astronaut, is the game of logic. Jump in the Space and Collect colors, you will learn when to click and when not, so don't lose control of the Astronaut, and avoid the crash of the flying between the stones and colors.

Features:
one click, easy to learn
Challenging
Smooth flying simulator
Action-packed flying saucer game
Escape from the stones
Leaderboard real time


PLEASE NOTE: We are working on a LOT of updates to this game. Please give us your feedback.. but please be nice. :-)

PLEASE LEAVE YOUR REVIEW, we need it to keep up with your expectations.
App link
Download