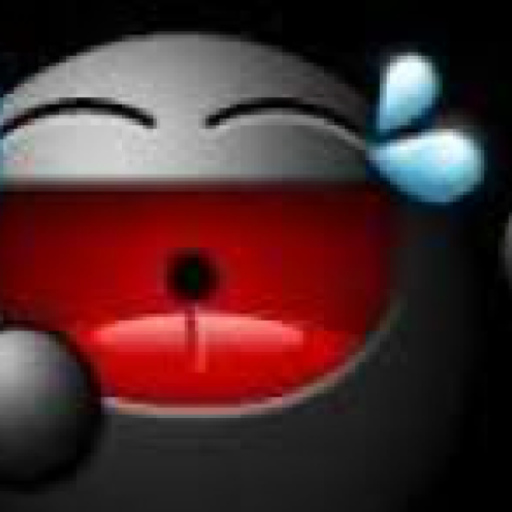 Brighten up your day, with one click, one-page funny videos and have fun, and have fun with our FREE application, It features only hand-selected and preferred video clips from YouTube, copyrights owned by their channels on YouTube, this is just a marketing app

✔ Funny Pets Videos
✔ Funny Vines
✔ Funny Standup Comedies
✔ Funny Clips

Take our word, this app would create a smile on all faces.

These videos are safe to observe even for your kids (there is not any profanity or violence included).


Thank you for your support! And please remember – if you've got any suggestions, we'd like to hear them. Send us an e-mail (we always reply ASAP) and we'll see what we are able to do.

DISCLAIMER: We don't own or host any of those videos. they're publicly available for everybody on YouTube.
App link
Download